Now, you too can harness the power of AI with tools available for everyone to enhance your online shoe retail business. We've rounded up five remarkable AI tools that every online shoe retailer should consider incorporating into their business strategy. These tools promise to elevate your online shopping experience, reduce returns, and keep your customers coming back for more.
The following tools are already used by brands such as Crocs, adidas, Wildling and many others.
VYKING: Virtual Try-On for Shoes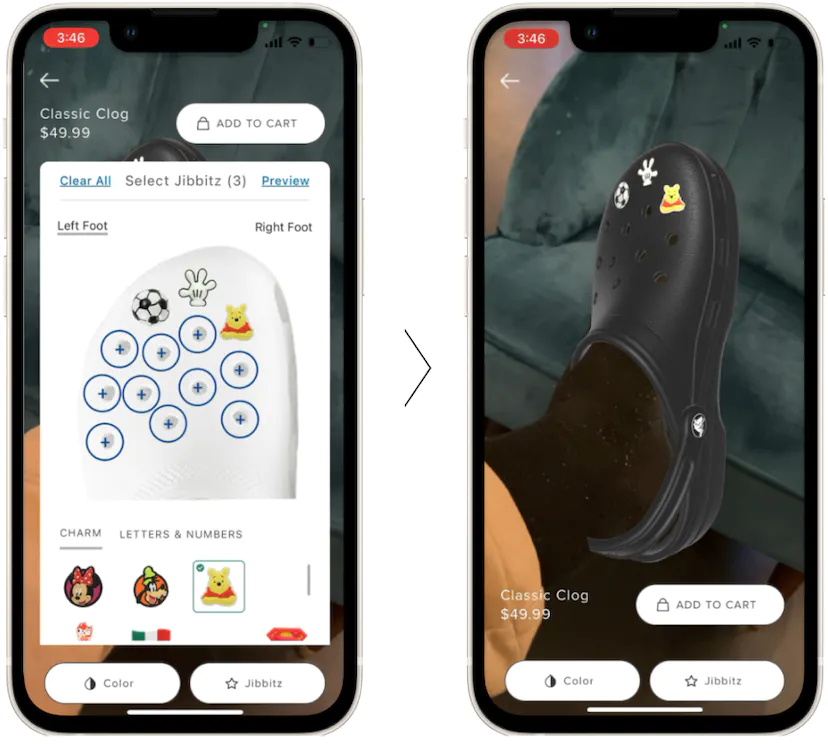 Turn Browsers into Buyers: Vyking offers the innovative Virtual Try-On technology that can be seamlessly integrated into your mobile apps and websites. This tool enhances product engagement by allowing customers to virtually try on shoes, helping them make confident purchase decisions.
Boost Sales: By enabling customers to visualize themselves in your footwear collection, Vyking significantly increases the chances of conversion and, ultimately, sales.

SIZEKICK.IO: Sizing Solution for Fashion E-commerce


Solving Sizing Woes: Say goodbye to size-related returns with Sizekick.io, the most accurate sizing solution for fashion e-commerce. This tool employs cutting-edge artificial intelligence and precise body measurements to ensure that customers receive the perfect fit.
Increase Conversion Rates: Reduced returns lead to increased customer satisfaction, higher conversion rates, and a healthier bottom line.

FOOTPRINT Technologies: Smartphone-Based Shoe Size and Fit Recommendation Service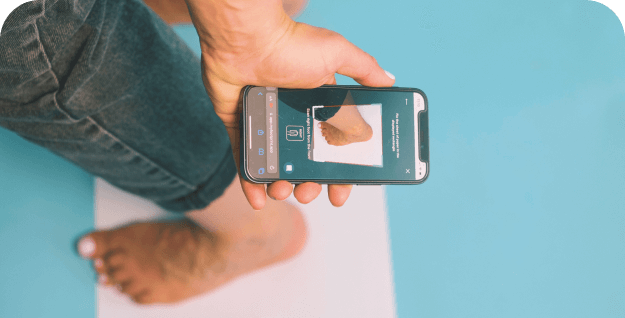 Tailored Recommendations: Footprint Technologies has revolutionized the online shopping experience with its smartphone-based shoe size and fit recommendation service. Customers can now receive personalized size recommendations, enhancing their confidence in making a purchase.
Seamless Integration: As a retailer, integrating Footprint Technologies into your platform not only improves customer satisfaction but also distinguishes your brand as a leader in customer-centric service.

Yoona.ai: Automate Your Design Process with Generative AI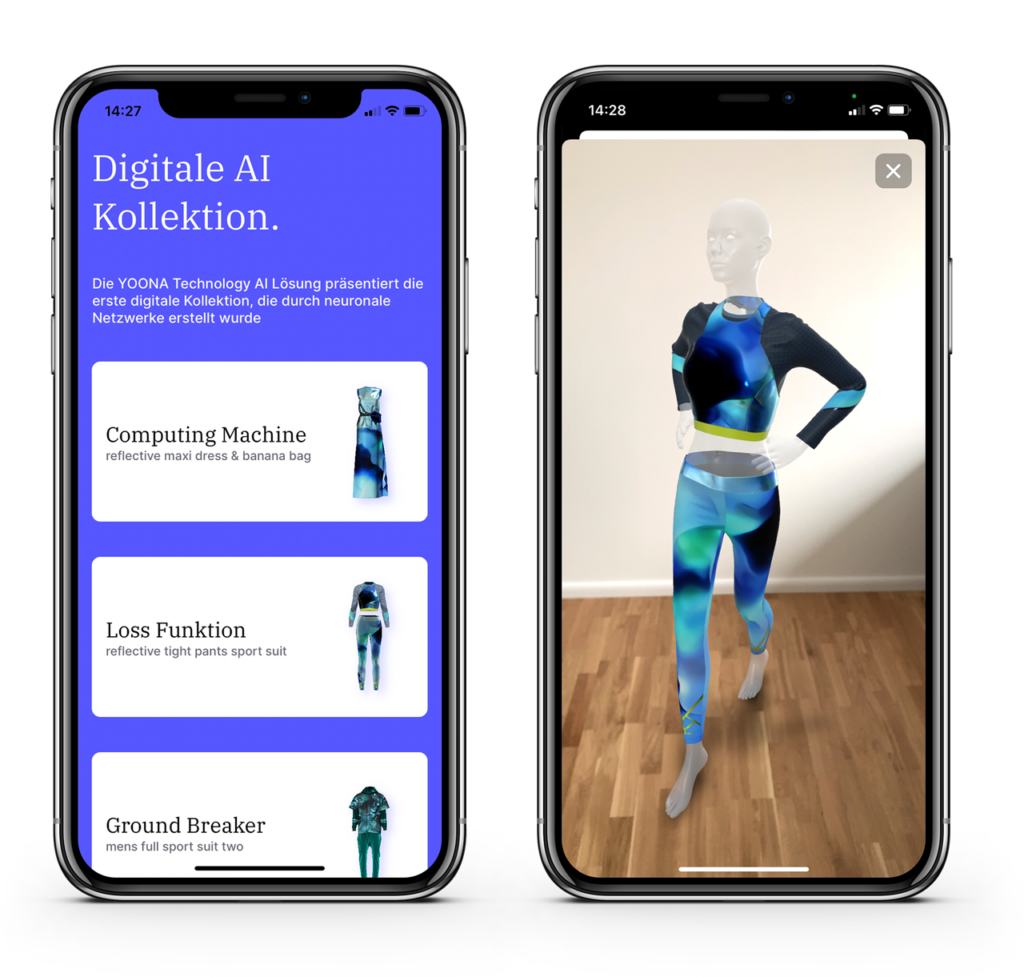 The Future of Fashion Design: Dive into the future of fashion design with Yoona.ai. This advanced software leverages machine learning and artificial intelligence, including neural networks, to create infinite designs digitally through generative AI.
Resource Efficiency: By automating the design process, Yoona.ai conserves corporate resources, minimizes production waste, and shortens time to market. It empowers fashion brands to make data-driven decisions for faster product development and better sales performance.

Intercom.com: AI-Based Customer Service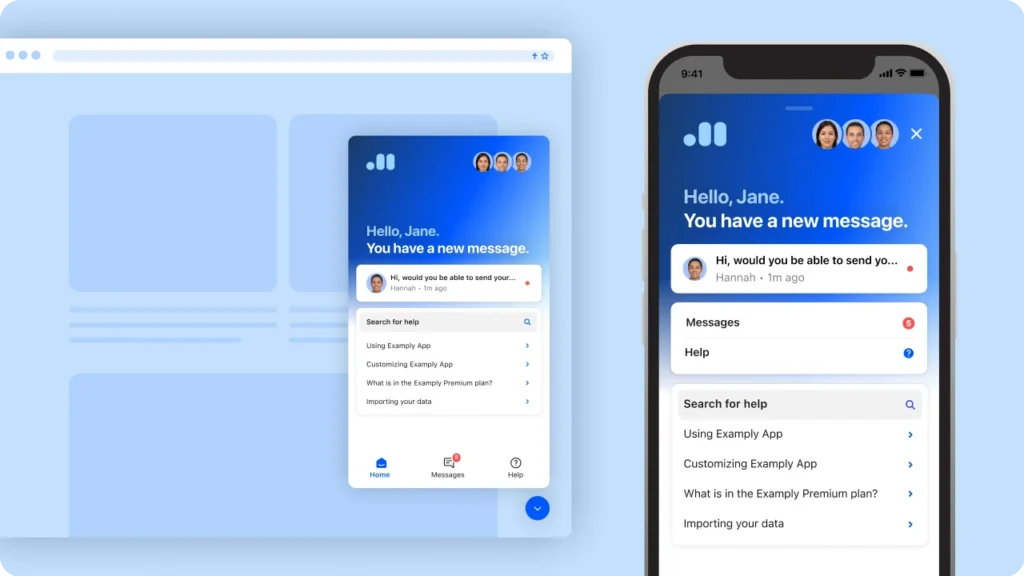 Elevate Customer Support: Intercom.com offers an all-in-one solution that combines an AI Bot, AI Help Desk, and Proactive Support. Keep costs low, support teams happy, and customers satisfied with this comprehensive AI-based customer service tool.
Enhanced Customer Experience: By providing efficient and personalized customer support, Intercom.com helps you build lasting relationships with your customers, leading to repeat business and brand loyalty.

In a rapidly evolving industry like online shoe retail, staying updated with the latest technology is essential. These five game-changing AI tools are the keys to enhancing your online store's efficiency, boosting sales, and ensuring customer satisfaction. Don't hesitate to explore these tools and take your online shoe retail business to new heights.

If you have any questions or need further information about these tools, please don't hesitate to get in touch with us at Footprint Technologies. We're here to help you succeed in the ever-competitive world of online retail.

Your Footprint Technologies Team.